« Families facing the Italian lockdown: Temporal adjustments and new caring practices in shared physical custody arrangements »
Publication Scientifique
Abstract
Objective: This paper investigates the impact of the 2020 Covid-19 related Spring Lockdown in Italy on families practicing shared physical custody (SPC) arrangements for their children.
Background: Those family configurations partly challenge the dominant 'mother as main carer model' that characterizes Italian society. Here, we consider the lockdown as a « challenge-trial » to analyze the strategies that these families have developed to cope with lockdown, and to reveal the overarching structures that contributed to shape this experience of lockdown.
Method: We draw on semi-structured interviews with 19 parents (9 fathers and 10 mothers), part of 12 families practicing SPC.
Results: We propose a typology of custody re-organizations during lockdown and how this affected the division of parental involvement based on a) change/no change in sleepover calendars in favor of mother/father; and b) similar/different arrangements for siblings – a new practice that emerged and also has implications for the division of childcare between parents. Four types are identified where we emphasize new parenting practices and the role played by material housing configurations, relations and tensions between family members, as well as balancing work, school and childcare.
Conclusion: We highlight the usefulness of applying a « challenge-trial » lens to the study of family life under lockdown, and the need to complexify research on gender equality in shared parenting and on sibling relationships in post-divorce families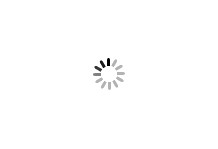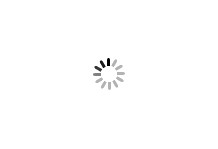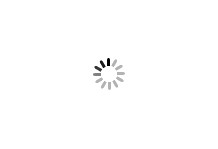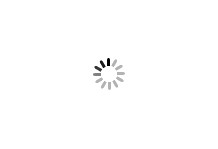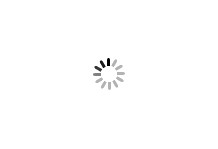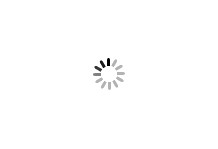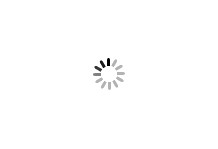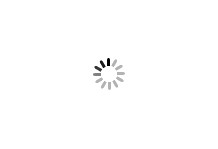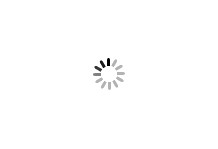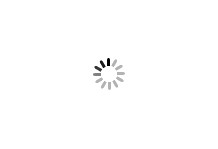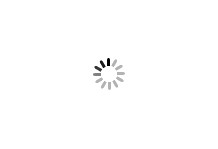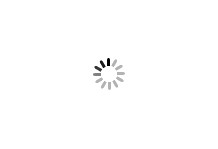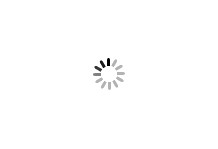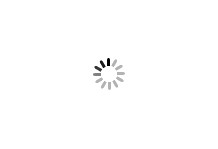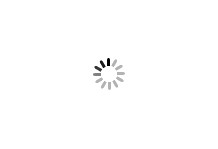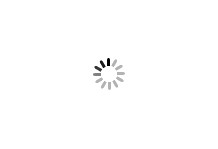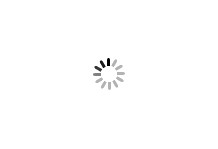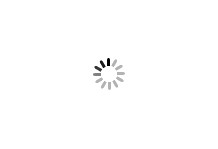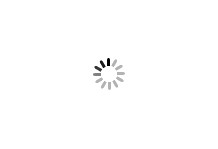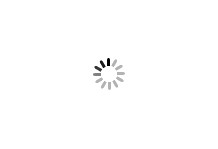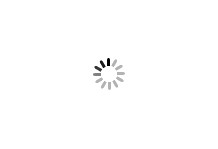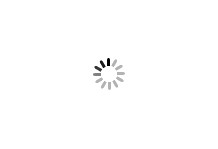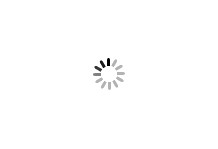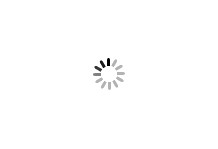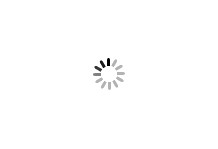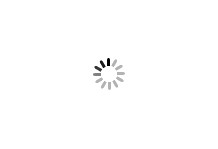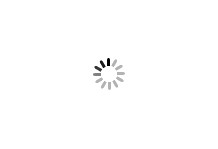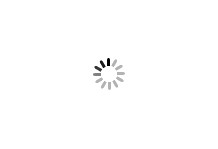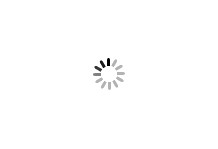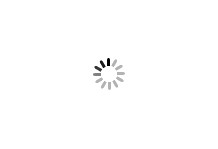 Author
Full Reference
Merla, Laura & Murru Sarah, (2021), « Families facing the Italian lockdown: Temporal adjustments and new caring practices in shared physical custody arrangements », Journal of Family Research, Early View, 1–29 doi: 10.20377/jfr-724
Website